Do you love this blog?
Has it always been your dream to write awesome content for it?
No?
That's okay. Believe me when I say that writing for this blog wasn't my dream either and yet, here I am. WOMP WOMP.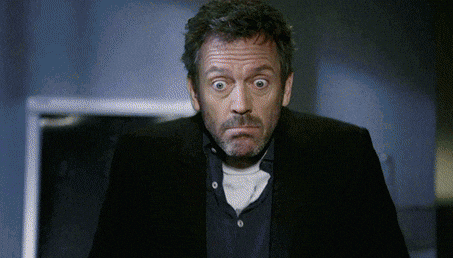 Anyway, whether or not you like this blog, a ton of other people do (my expensive, sleepless addiction to Costco pizza thanks every one of those people). What that means is that, if you have the right stuff, you could reach a lot of incredible adventurers by providing them with an original and interesting piece of content on this platform!
What's in It for You?
1. I'm a sucker for sarcastic and funny writing that provides readers with as much entertainment as it does value. So, if I love what you write, we could be like... Partners in creative crime! That means we might keep jamming on awesome collaborations and help each other make cool stuff.
2. If my adoration and friendship aren't enough for you (and it is for very few people) then get this... The exposure you get on this blog could give your website a serious boost! Not only does Google love it when other sites talk about your site but more importantly, you'll have an awesome chance to make some of my incredible fans your incredible fans!
What's in It for Me?
1. A chance to provide the unconventional people who frequent this blog with incredible content without me needing to write anything. I'm lazy so getting work done without working is music to my ears!
2. An opportunity to help incredibly talented writers get noticed. I've sent out a ton of guest post requests to publications I love and guess what? They all hated me!... Well... I don't know. Maybe they didn't. Most of them just ignored my pitches.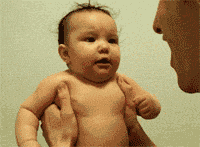 Anyway, amidst all of that rejection I promised myself that when I had my platform up and running, I'd be responsive and supportive of the other people trying to make a mark in the travel/lifestyle niche. So this is me doing that!
How to Get Started
1. To write a guest post for this blog, you'll need to first reach out to me via my contact form with the subject "GUEST POST REQUEST". If your subject does not read "GUEST POST REQUEST" you will be ignored. This isn't to be a snob, this is just to grab my attention amongst the tons of spam mail I get.
2. In the body of your email, give me a quick introduction! Who are you? What do you do? I love meeting people so it would be an honor to get to know more about what brought you to F*ckity bye.
3. Give me one writing sample to take a look at. I know giving people samples can be nerve-wracking but I want to make sure that you have at least one piece of writing under your belt before you write for someone else. Know that your one piece writing can be published on your own blog or even just be hosted on your Google Drive or Dropbox. I just want to get an idea of your style!
4. Finally, give me a quick pitch of your article idea for F*ckity bye. It doesn't have to be more than a few sentences long! If your idea isn't something I've covered extensively on my blog already and everything else checks out, I'll give you a thumbs up to present me your full article.
A Word of Caution
I'm particular about the content I publish on this blog. Because of that, be prepared for the possibility of me not accepting your finished article for publication.
The primary reason for rejections is that the tone of submitted pieces isn't in line with the rest of the content on the blog, the article feels extremely generic or the quality isn't where it needs to be.
Don't be upset with me if I pass on your article!
As writers, rejection is like... 95% of what we do. Just take your article if it doesn't get picked up, publish it on your own blog and laugh in my face as you get more readers than I could ever imagine!
That's all for now. If I approve your pitch, I'll give you more specific guidelines on formatting and all of that jazz.
Thanks for your interest in being a writer for F*ckity bye and I look forward to hearing from you!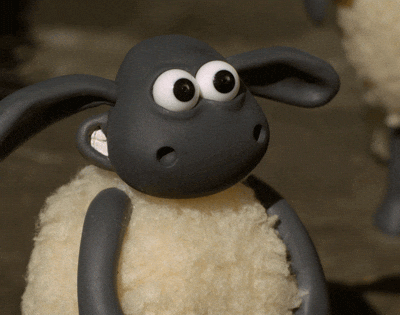 PS: If I could give you one piece of advice to be successful in guest posting for this blog or on any other one, it's that you should be a fan of the place you're writing for prior to requesting to write for the site. The more of my content you read, the better you'll understand what I'm about and the higher your chances will be of me publishing your content.